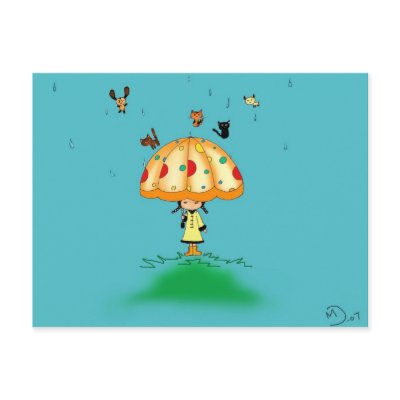 The weather forcast for us here on the West coast of Florida was 80% chance of rain today...they were not kidding! It started this morning and it stayed steady all day. It made for a very wet and cold Monday. It looks like we'll have this weather the rest of the week...oh joy. On the bright side I have a feeling I'll get lots of sewing done this week!!
I'm working on some new projects! I went to my favorite thrift store over the weekend. The last Friday of every month no matter what day of the month it is, that Friday, Saturday and Sunday everything in the entire store is 50% off! I got a great looking hid-a-bed couch for $30...awesome right? I also picked up a bunch of clothes for the kids. To many to post pictures of here but I am working on re-vamping a few pieces and I will post pictures of those.
Carlos also has a new great nephew...he's so adorable! I am working on making a gift set to send to him. As well as working on some things for my new grand baby that is due in July!! I have been slacking on keeping up on this blog...I promise to try harder! Cross my heart!
Picture is from Zazzle.com