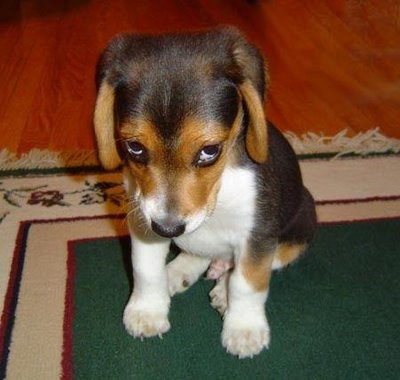 Isn't that the most pitiful look you've ever seen?? In truth that is exactly how I'm feeling now days. Two weeks ago both...you heard me...BOTH of my sewing machines went "Kapoot" at the same time!! So with me being on a very strict budget I only took one in to be repaired. Two days later curling my toes with excitement I picked it up...I was soooo stoked!!
The machine was still doing the same thing it was before I had it "repaired", to say I was upset was an understatement! So I took it right back the next day. I showed her where the bobbin case had not be replaced like the bill stated, she was embarrassed to say the least. She said she would call me Friday and let me know what was going on.
On Friday I was told they had to order the part and hopefully it will be in next week. There is obviously nothing I can do about this situation so I'm doing my best to just go with the flow! I have accomplished a great deal these past couple of weeks though. I have been going through and organizing all of my sewing stuff and fabric. Then I decided to clean out my closet, now let me explain...my closet is the last stop for hiding "STUFF". I found way to much "stuff" I had gotten to change into other stuff. I also found a giant bag of drapery material...another project started and never finished. Oh boy! A new resolution....no "NEW" projects until I get this mess cleaned up and current projects completed!! Lets see how this goes...LOL!
With all of this free time I have also started the embroidering of my new Thanksgiving tradition project I started this past year. I laid out a nice white sheet for everyone that came to my house for Thanksgiving Dinner to sign, write any message they would like or draw pictures...etc. I also had them trace the hands of all the little ones present and then put their names beside them. I will put this out every year at Thanksgiving for all to look at, remember, and sign for the current year. It's pretty cool looking so far! I will post pictures when I get it done.
So in the meantime I am cutting patterns and getting things ready for when I get "the call!" I just hope I don't burn the sewing machine up in the first day!